I was a massive fan of the first Destroy All Humans! game, which – somewhat unbelievably – launched way back in 2005 on the original Xbox and PlayStation 2. Though it seems somewhat dated by today's standards, fifteen years ago its deliciously dark humour and satirical look at 1950s America through the eyes of a satisfyingly evil alien was an absolute blast.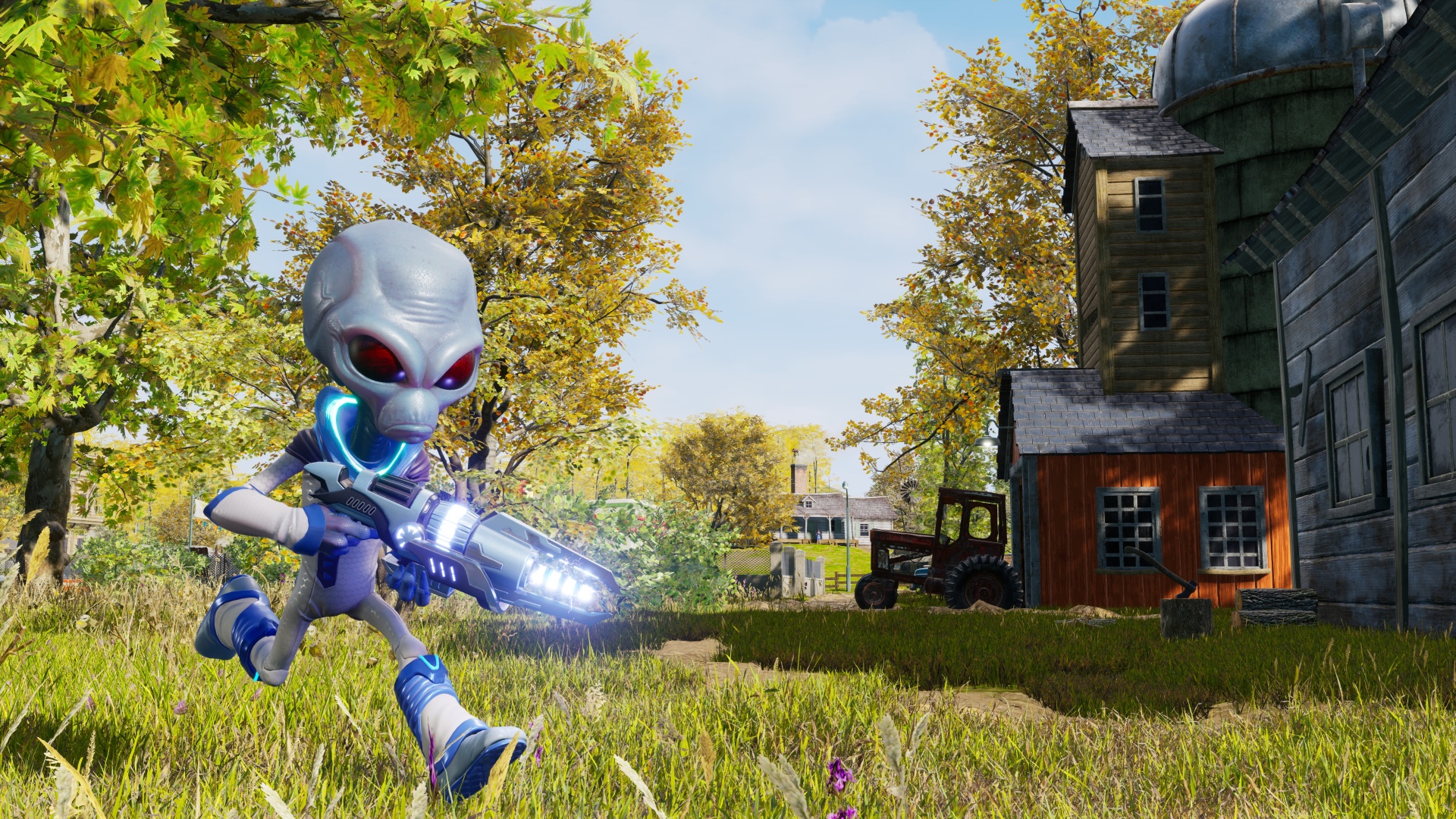 Its sequels were also fun, albeit to diminishing effect as the series went on (and the Wii exclusive Big Willy Unleashed was even more of a disaster than the really not-very-good Xbox 360/PS3 entry Path of the Furon. Part of the charm was lost as the settings were updated through the 60s and 70s – and the humour became increasingly crass and far less clever than in the original (which even featured smart nods to famous sci fi B-movies such as Ed Wood's disastrous but brilliant Plan 9 From Outer Space).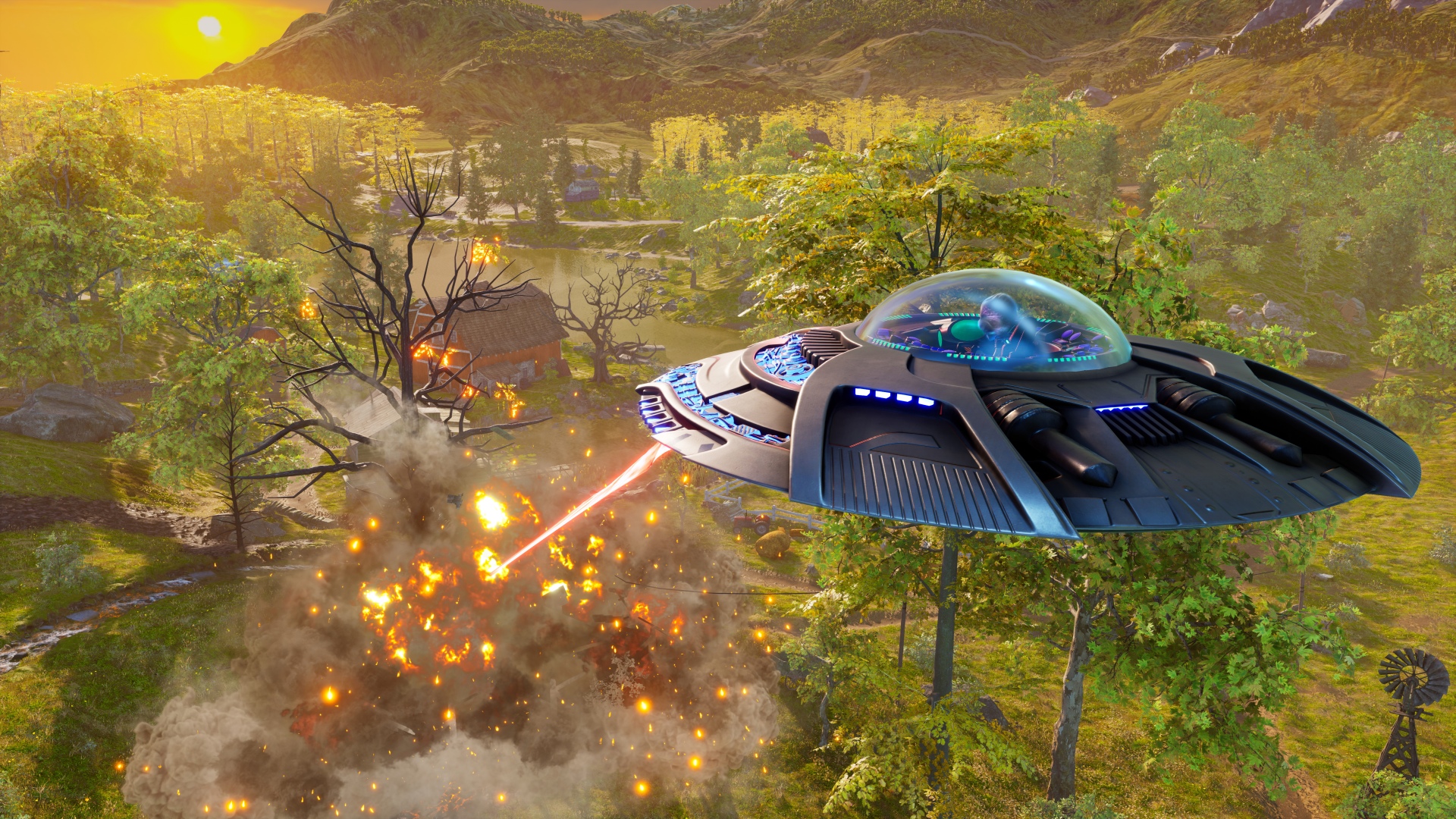 Thankfully, it's the original that's being revisited in THQ Nordic's upcoming Destroy All Humans! remake. It's looking absolutely gorgeous from a visual point of view and hopefully the scope of the levels has been increased too; though the gameplay always felt satisfyingly open to experimentation, the areas on offer did suffer from being pretty small – which is no doubt due to the limitations of the host hardware at the time.
Destroy All Humans! launches on PS4, Xbox One and PC on July 28th.
Enjoyed what you've read? Want to support my blog? There's no pressure of course, but every penny helps to keep this site running, as I earn no income from my writing here. If you did want to support the site and my writing, you can do so at either of these links: Ko-Fi.com/geekmid or PayPal. Any donations are truly appreciated, but so is the fact that you took the time to read my articles. Thank you so much!
All donations are gratefully received and will help me keep the lights on here – as well as help to keep my writing dream alive! Please be aware though: there's no pressure. I just hope you've enjoyed reading my article!