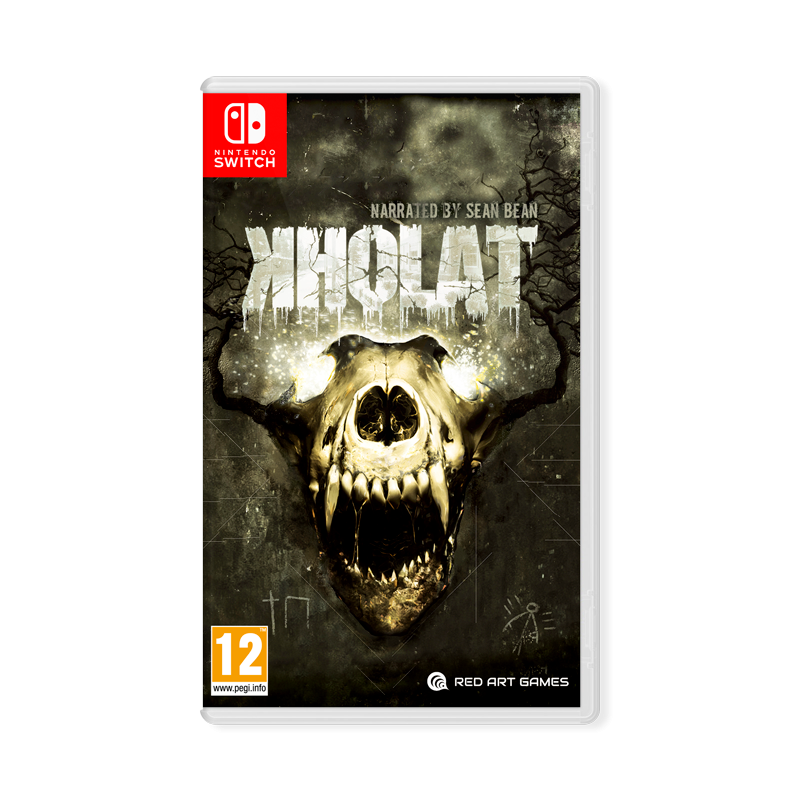 Though previously available digitally – on PC, PS4 and Xbox One – the Switch version of horror title Kholat is receiving a limited edition physical release in the first quarter of 2021, courtesy of Red Art Games.
An exploration game based on a true event known as the Dyatlov Pass incident, Kholat is a horror title narrated by none other than walking movie spoiler Sean Bean – and sees the player investigating the unexplained deaths of nine hikers in the inhospitable Ural Mountains.
It's hugely atmospheric and tense, with a non-linear open world that's navigated using an in-game map and compass.
Pre-orders are now available at this link – please be aware that there are set to be just 3800 copies available of the physical edition, so if you're interested in picking up a copy of the Unreal Engine 4-powered scares of Kholat for yourself, make sure to secure yours before they sell out. You can also check out the trailer below.
Enjoyed what you've read? Want to support my blog? There's no pressure of course, but every penny helps to keep this site running, as I earn no income from my writing here (though I may earn small fees from affiliate links posted on my pages).
However, I'd be truly grateful for any support that you could offer – and it's easy to do so at either of these links: Ko-Fi.com/geekmid or PayPal.
Any donations are truly appreciated – and I also appreciate you taking the time to read my articles. Thank you so much!
All donations are gratefully received and will help me keep the lights on here – as well as help to keep my writing dream alive! Please be aware though: there's no pressure. I just hope you've enjoyed reading my article!