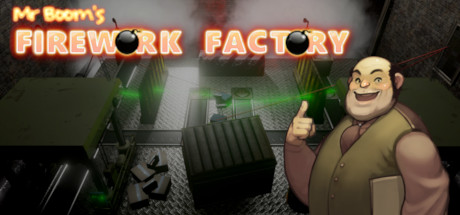 A few weeks ago, I was contacted by the creator of Mr Boom's Firework Factory with a request for me to take a look at the game. Having been somewhat bogged down with other games to review – which is a somewhat never-ending, but not unwelcome, problem, I've not been able to give Mr Boom's Firework Factory as much of a chance as I think it deserves. After a few hours of play, however, I'm happy to pass on my initial impressions.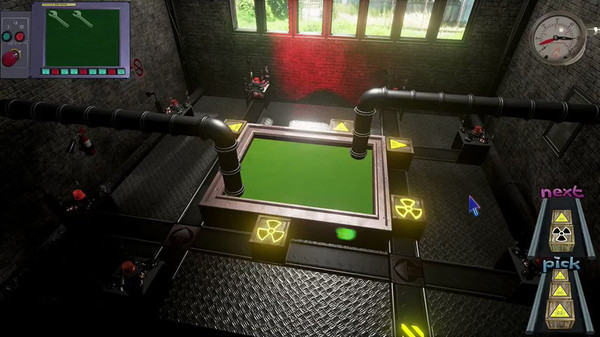 Launching in July on Steam, Mr Boom's Firework Factory (Steam page here) is a puzzle game deliberately designed to be a tough challenge, in stark contrast to what feels like legions of puzzlers now available that offer a relaxed, unhurried experience. It definitely succeeds in this aim, as I've found!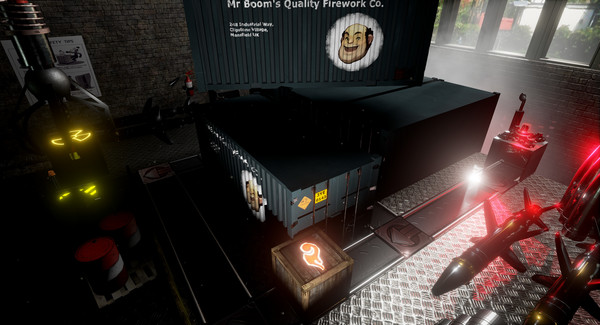 Being put in charge of the eponymous factory, players must work hard to ensure that different types of explosives are picked up from increasingly convoluted assembly lines in the right order – all without causing accidental destruction along the way. This is accomplished by manipulating arrows between conveyor belts on the factory floor; boxes are dispensed from certain areas in the order shown on an indicator in the bottom right of the screen and must reach the exit in the order that's also displayed on the bottom right.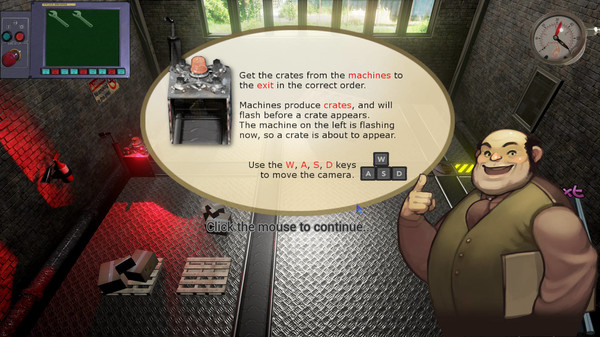 If I hadn't already been warned, the level of challenge in the game would have been quite a shock, in all honesty. It's incredibly hard! That, however, is definitely not a negative point for a lot of gamers who relish a challenge; the success of games such as Sekiro, Dark Souls et al definitely demonstrates that. After all, there's no reason a puzzle game can't have a higher level of challenge than the norm.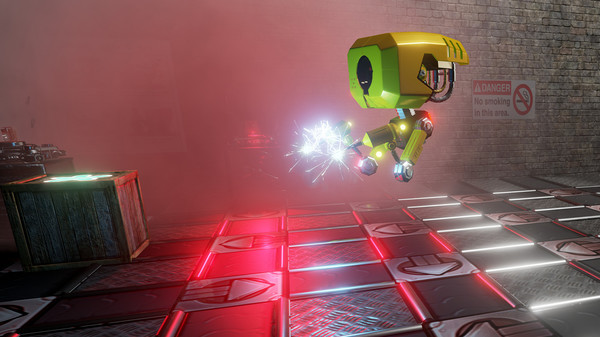 Though it's not quite finished right now, there's definitely a huge amount of potential here – and it's great to see an indie game with such a nice level of visual polish; the use of Unreal Engine 4 has clearly helped in this regard.
I'm certainly looking forward to keeping up with the progress of Mr Boom's Firework Factory; if you're also interested, you can check out the store page linked to above, as well as the game's developers (Brainbox.cc), who you can also follow on Twitter. Thanks to Brainbox.cc for giving me access to the game, too!
If you've enjoyed reading this – or any of my other content – it'd be much appreciated if you're able to share this article via social media. I'd also be forever grateful if you're able to support me via: Ko-Fi.com/geekmid – which would assist me in writing even more content just like this. Above all else though, thanks for reading – I truly appreciate it!