Available Now on Steam and itch.io – Price: $14.99
When you first start playing Nova Drift, you'd be forgiven for thinking that it's essentially an updated, upgraded, neon drenched Asteroids tribute. Your ship is controlled with thrust using the left trigger of a controller, with your weapon fired using the right trigger.
So far, so standard, right?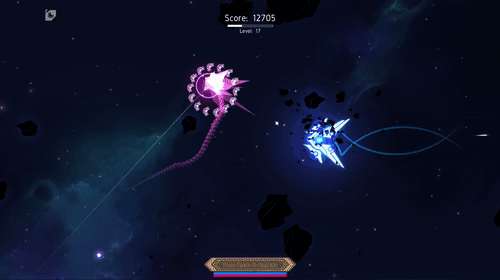 Then you start levelling up; suddenly you have options with regards to your weapons. Before long, you're customising your shield and your hull. Then you're picking from a frankly bewildering array of weird and wonderful power ups – some of them with some brilliant, potentially risky abilities, known as 'Wild Mods' – with which to take on the increasingly deadly enemies that appear on screen.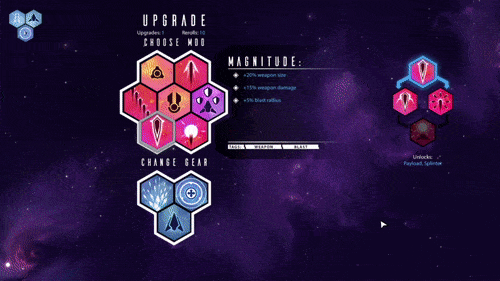 It becomes very clear, very quickly, that this is much more than an homage to the Atari classic. It's incredibly compelling; the fusion of Asteroids meets Geometry Wars via an ARPG is ridiculously addictive, helped by a superb drum and bass soundtrack.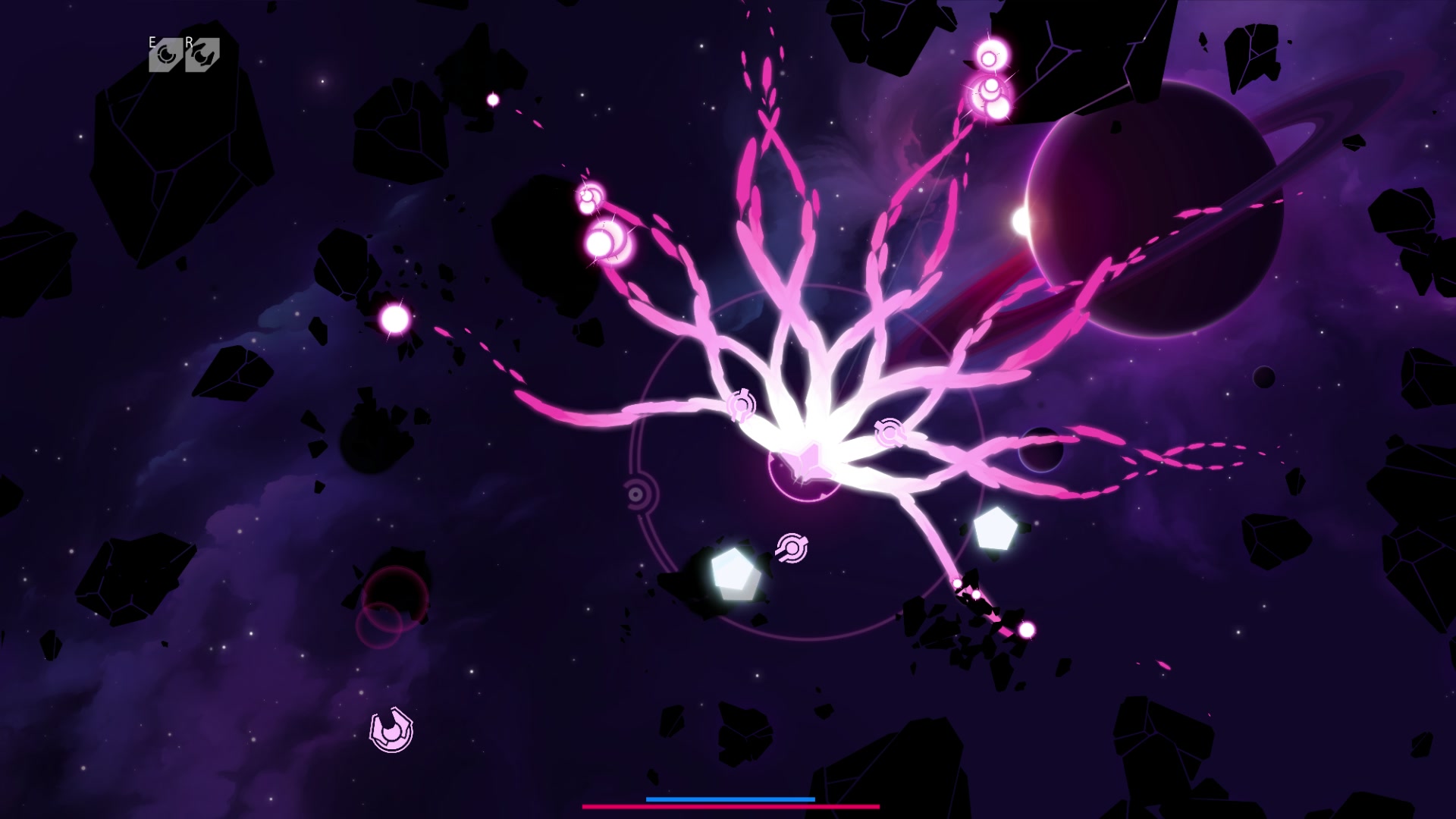 There's also a lot of content here, with challenge modes and an astonishing amount of upgrades to unlock (more than 150 are available!). It plays beautifully, and the lure of just one more go is nearly impossible to resist. The variety, design and animation of enemies is also of a very high standard.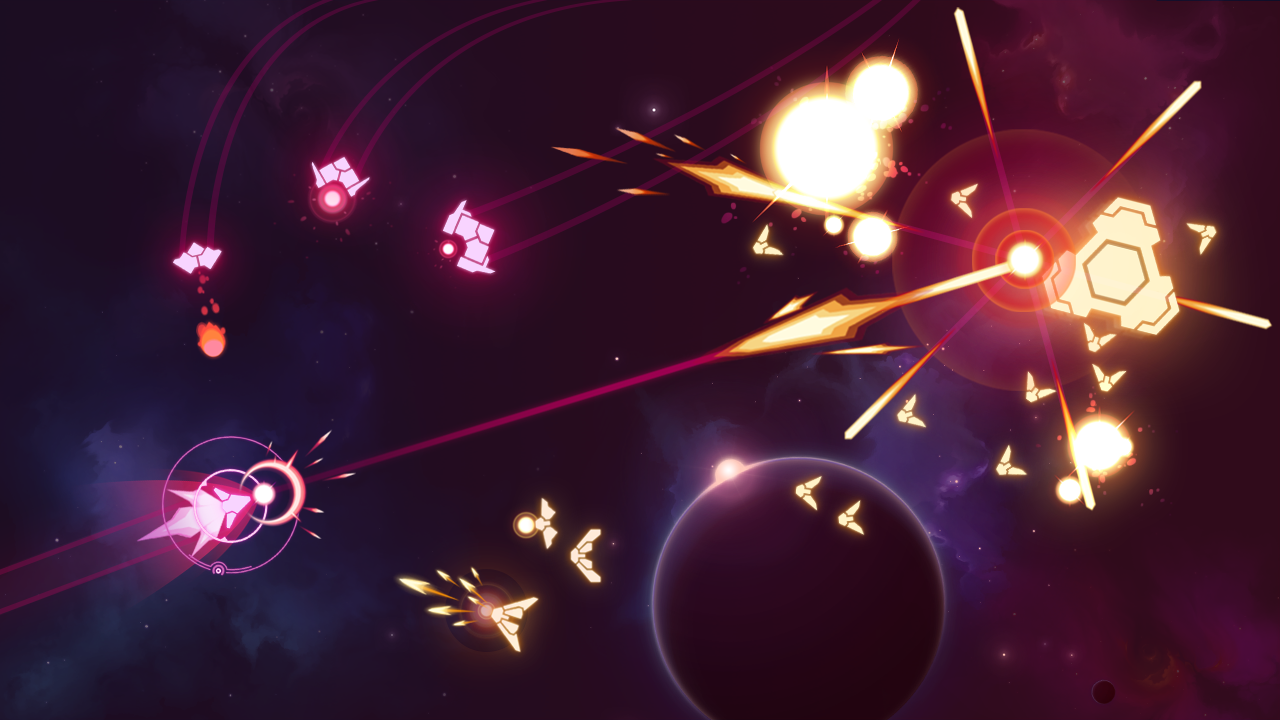 Impressively, Nova Drift's coding, art and design is the work of a sole developer – Jeffrey Nielson of Chimeric – with music and audio handled by Miles Tilmann of Pixeljam. I'm incredibly impressed with Nova Drift; even more so after learning that it was the work of just two people.
Though still technically in Early Access – meaning that features could be changed or added – Nova Drift already feels like a complete package; it's a wonderfully addictive game that brings classic, old school arcade gameplay bang up to date with a great deal of customisation options during play. Highly recommended.
Note: I was kindly provided with a game key for review purposes by Pixeljam.
I'd be forever grateful if you're able to support me via: Ko-Fi.com/geekmid or PayPal – I earn no income from the blog, so any donations are gratefully received and assist me in keeping my writing dream alive, helping me to keep the website running and to bring you fresh new content on a daily basis. Thanks for reading – I truly appreciate it!
All donations are gratefully received and will help me keep the lights on here – as well as help to keep my writing dream alive! Please be aware though: there's no pressure. I just hope you've enjoyed reading my article!