From time to time, I come across – or have my attention drawn to – some really promising projects in development. In this instance, Andy Mitchell – the creator of The Star Legation – reached out and asked me to check out the demo for his game.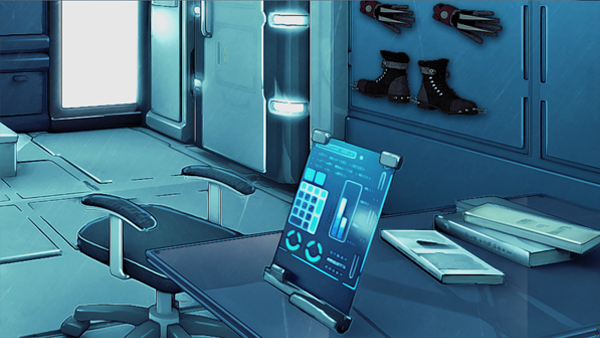 After taking the time to play through the generously sized demo, I've been left impressed by what I've experienced – as well as the fact that it's been put together by such a small number of people.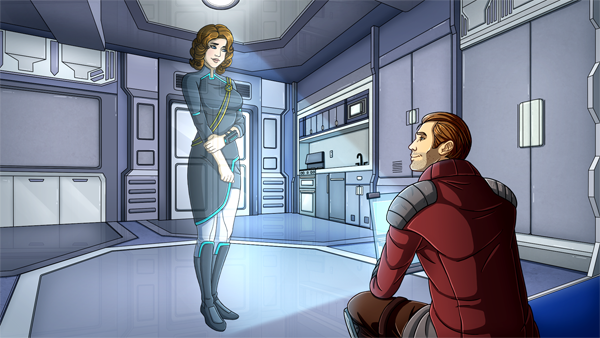 Based in the same universe as TTRPG Solar Echoes, The Star Legation is a visual novel with a space opera setting; the demo takes you through the beginnings of a diplomatic mission to gather delegates from various alien races on a quest to set up an interstellar, multi-species alliance.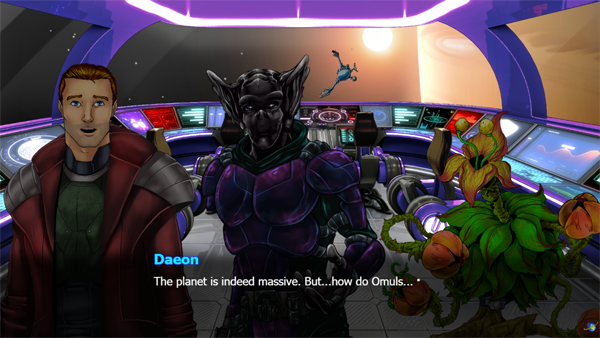 The writing is of a high standard, with some excellent work done to establish lots of very different characters, even in the reduced length offered in the demo. There's great variety and excellent visual design to be found with the non-human characters; when creating your own character, there's a small number of choices to be made in shaping their skills and experience, which will shape how the narrative plays out at certain points. As is expected in narrative driven space operas these days (yes, I'm looking at you, Mass Effect), there are romance options in the story too.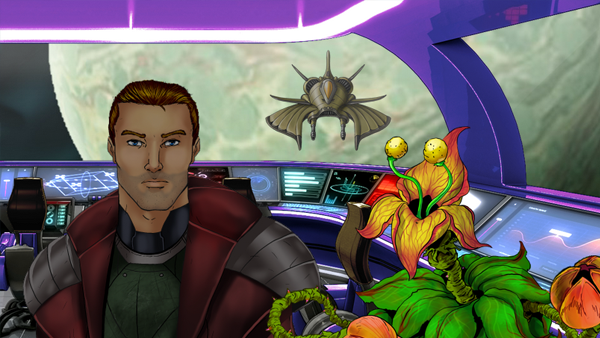 From an audio perspective, the music is of a very high standard too, with a varied number of excellent themes to be heard.
The Star Legation is seeking funding via Kickstarter right now; the link to the campaign can be found here. If you're curious as to whether or not this is a game that'd be of interest to you, check out the game's demo, which can be found here.
I wish Andy Mitchell all the best with the Kickstarter campaign – I'm very much looking forward to experiencing the universe beyond the content included in the demo.
I'd be forever grateful if you're able to support me via: Ko-Fi.com/geekmid or PayPal – I earn no income from the blog, so any donations are gratefully received and assist me in keeping my writing dream alive, helping me to keep the website running and to bring you fresh new content on a daily basis. Thanks for reading – I truly appreciate it!
All donations are gratefully received and will help me keep the lights on here – as well as help to keep my writing dream alive! Please be aware though: there's no pressure. I just hope you've enjoyed reading my article!