They say that imitation is the sincerest form of flattery; if that's the case, then Sonic the Hedgehog must be feeling incredibly flattered by Freedom Planet. Though initial impressions – from the lengthy, fully voice-acted intro sequence, which is presented in the same pixel art style as the full game – don't seem to suggest that Freedom Planet is such a close approximation of the Sonic formula, once the game begins the similarities are incredibly obvious.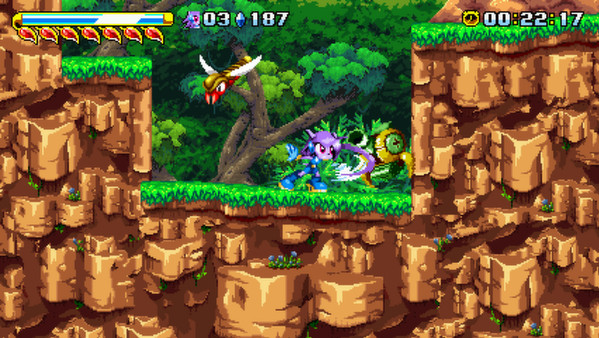 If that sounds like a negative, I don't intend it to. If it weren't for the release of the most recent 2D Sonic game – 2017's Sonic Mania – Freedom Planet, which first launched in 2014, would have been the best Sonic game in years. It's a fantastic homage to the series – the characters, level design, music and even bosses are hugely memorable.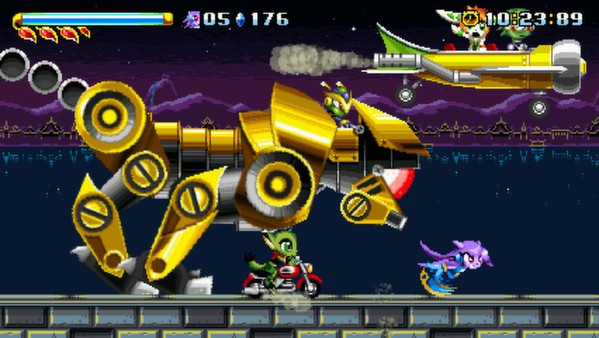 The aforementioned character design really is fantastic, with the wonderfully detailed, brilliantly animated pixel art being especially impressive. With a choice of characters and expansive, multi-stage levels on offer, there really is a great deal to like about Freedom Planet.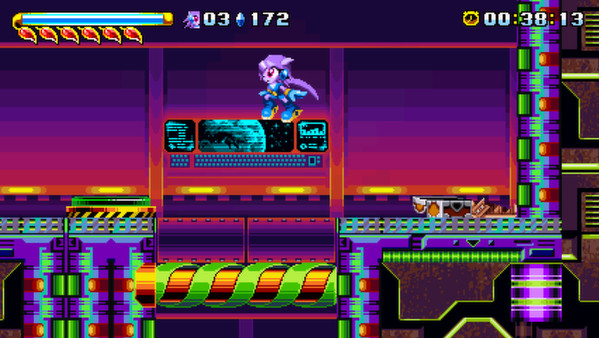 I can't believe it passed me by for so long; it had sat, unloved, in my Steam library until recently, when – as seems to be happening quite often at the moment – a conversation on Twitter sparked my interest in the game. I must say, I'm very glad it was recommended to me!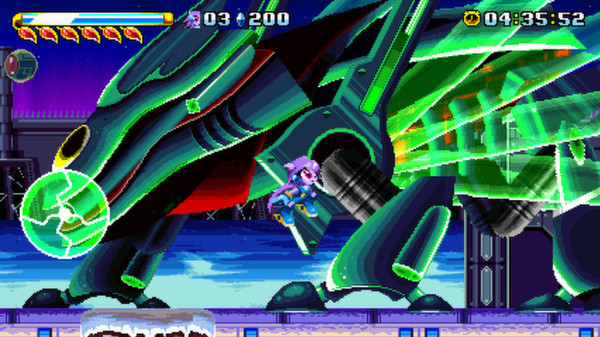 Since its initial release, it was also ported to Wii U – and it's now available on PS4 and Nintendo Switch as well. I can highly recommend it for fans of classic platformers – especially if those classic platformers happen to star a certain blue hedgehog.
If you've enjoyed reading this – or any of my other content – it'd be much appreciated if you're able to share this article via social media. I'd also be forever grateful if you're able to support me via: Ko-Fi.com/geekmid – which would assist me in writing even more content just like this. Above all else though, thanks for reading – I truly appreciate it!