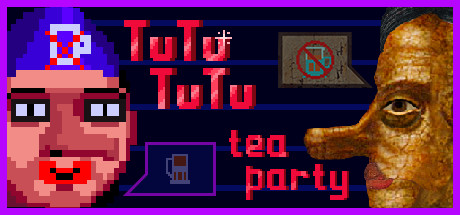 TUTUTUTU Tea Party – Available now on Steam (£4.19) – Published by Marginal Act
Marginal Act seem to specialise in bringing nightmarish and surreal settings to life; just as they did with monochromatic, dark PC adventure title Vasilis, so too they do with TUTUTUTU Tea Party.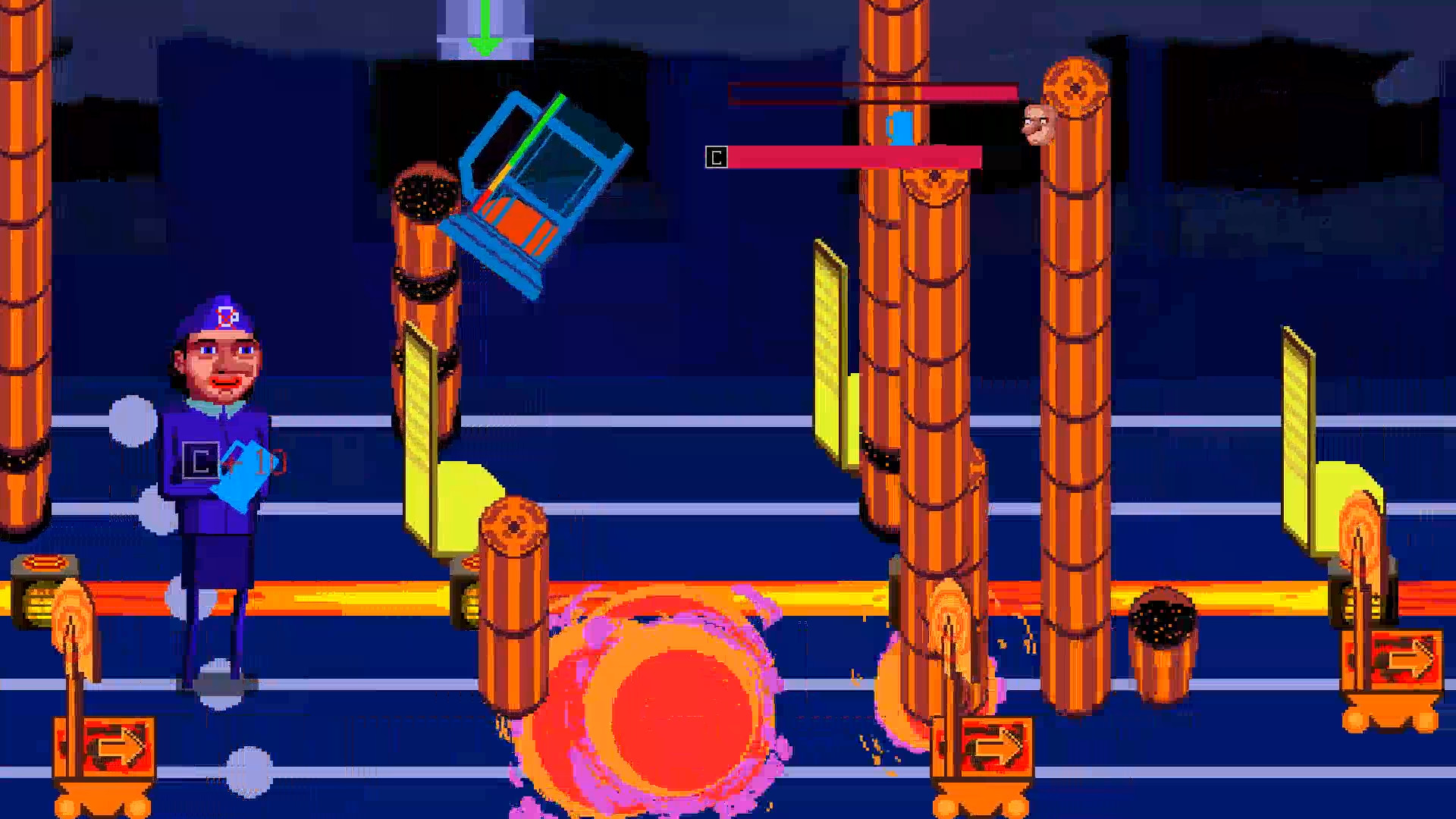 I must confess that I didn't have the faintest idea of what was going on; the description on the game's Steam page does a good job of giving you the details – even if it still feels a little impenetrable.
The description reads as follows: 'You got the tea? If not then you should get it.
In a bizarre world of TUTUTUTU – tea party God forbade any tea and to remind people about this prohibition God removed lips from all faces. In TUTUTUTU – tea party you'll have to deploy tea to customers through the train to stand against cruel God. Angels will try to prevent tea spread and you'll fight with them to get back mouths to people.'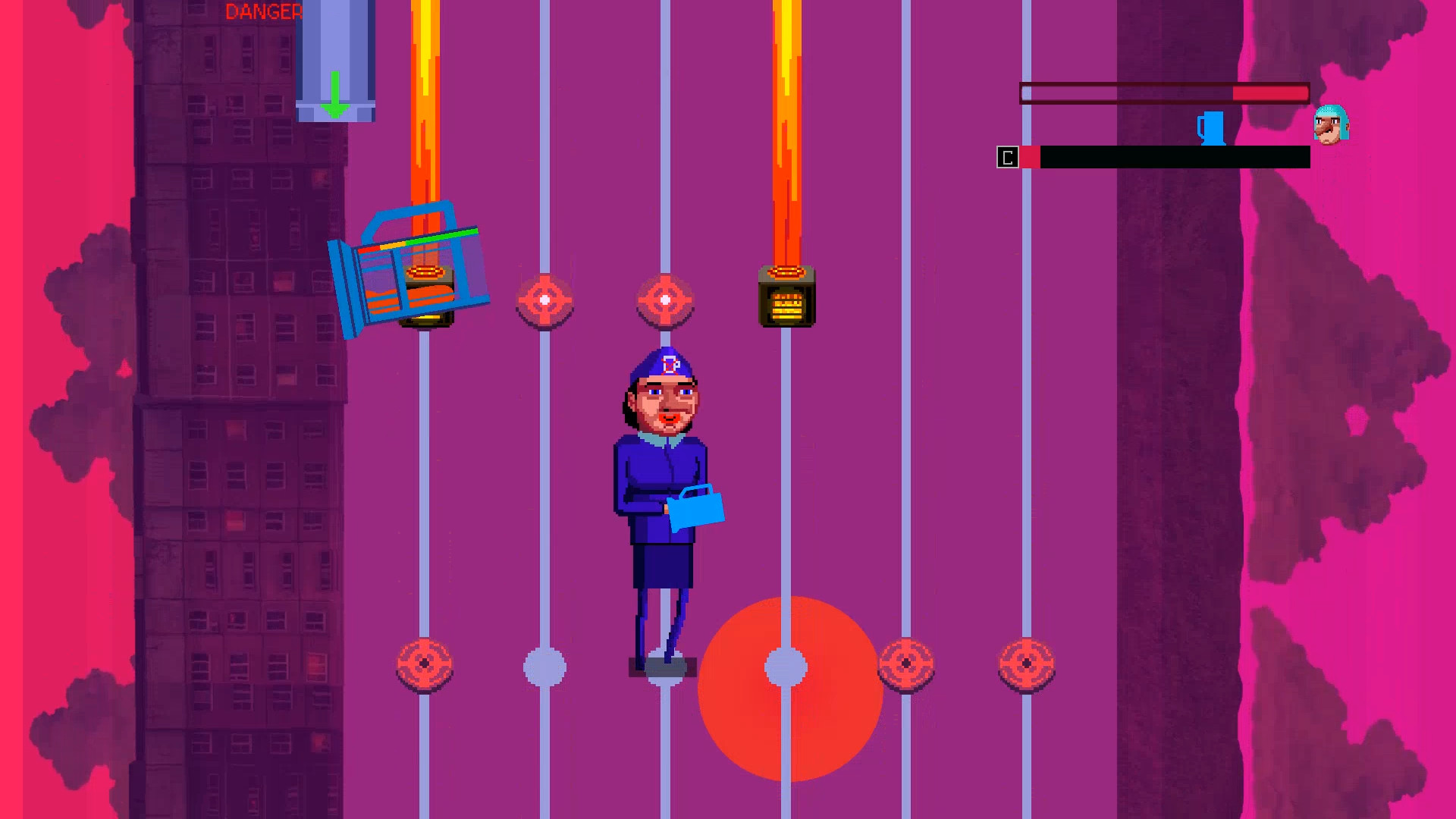 Still with me? Told you it wouldn't necessarily explain everything. And that's ok. We should be allowed to have experiences that are open to interpretation; that perhaps leave impressions on us even when we don't fully understand why.
In basic terms, you need to deliver tea to customers, along dangerous routes filled with obstacles such as mines and other objects. It feels like a sort of endless runner, with your character needing to balance their tea – which doubles as your health – while avoiding the danger that approaches along the path(s) you're on. Control of your character is mapped to WASD, as is fairly standard, with other abilities – such as a brief shield – mapped to other keys. The tea constantly shifts from left to right; you can take care of this with the left and right arrow keys. If it all spills, it's game over. Added complications – as if they're needed – come in the form of bosses, amongst other things.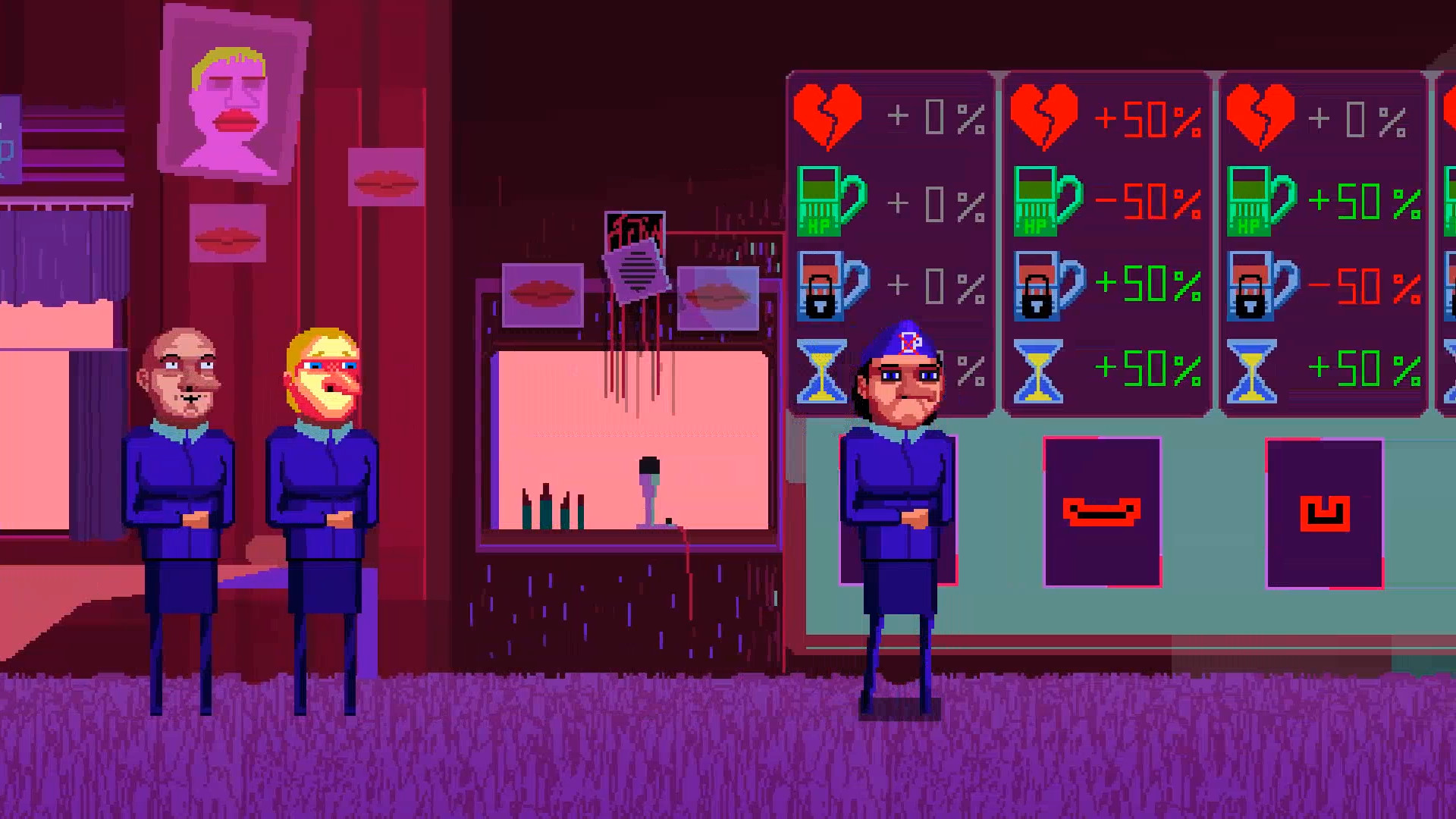 Though the controls are simple and generally you'll only be switching between lanes using WASD to avoid obstacles, the requirement to balance the tea as well leads to some tense moments. Multitasking is the order of the day here; something I must admit to not being very good at.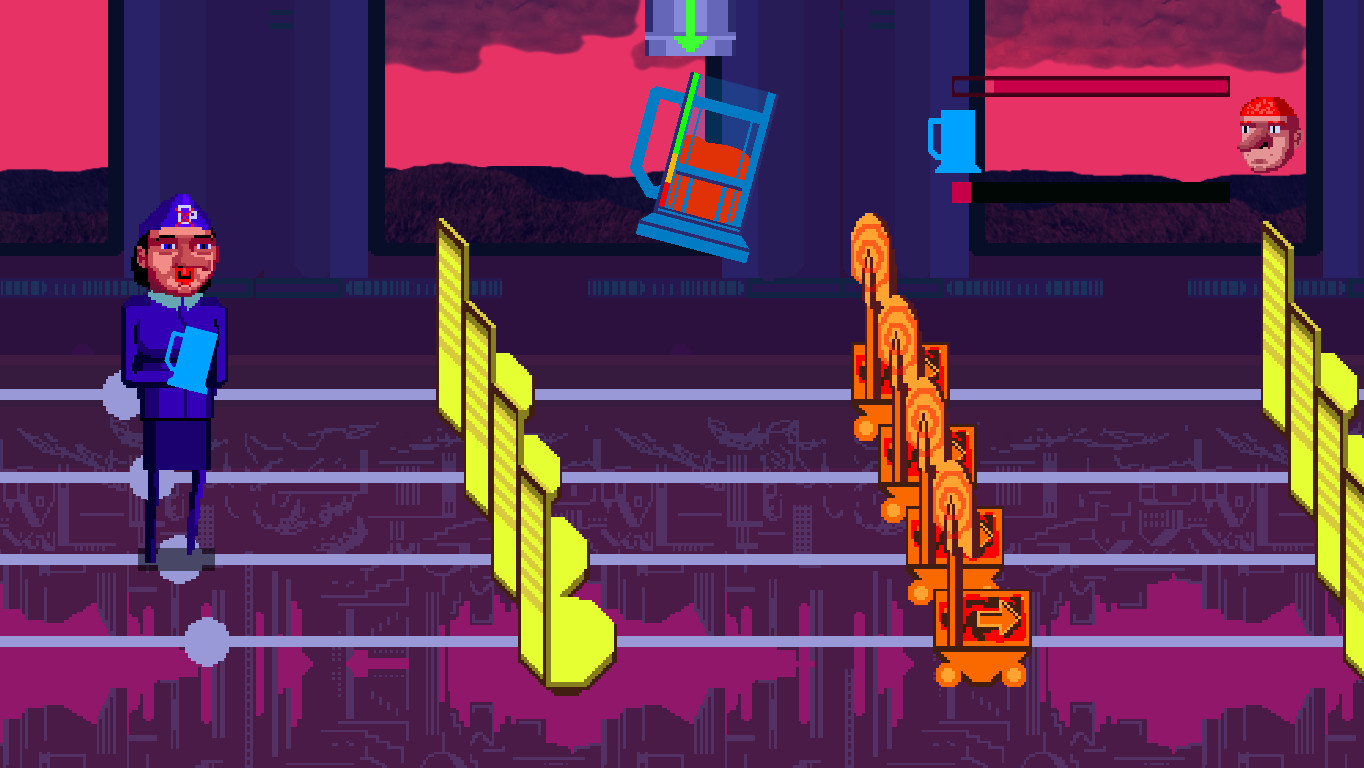 Despite that, once you've got a handle on what's going on, there's a definite satisfaction to getting your tea to a thirsty customer. It's a simple concept, made complex and somewhat more difficult to grasp with its lack of handholding and surreal premise. It feels experimental in nature, as far from the mainstream as you can get. And that's ok; it feels like the work of a surrealist who knows what they're doing; given that the same developer/publisher was responsible for the equally arty and darkly bizarre Vasilis, I don't think that's an unfair assumption to make.
Thanks to Marginal Act for providing the game code for review.
If you've enjoyed reading this – or any of my other content – it'd be much appreciated if you're able to share this article via social media. I'd also be forever grateful if you're able to support me via: Ko-Fi.com/geekmid – which would assist me in writing even more content just like this. Above all else though, thanks for reading – I truly appreciate it!