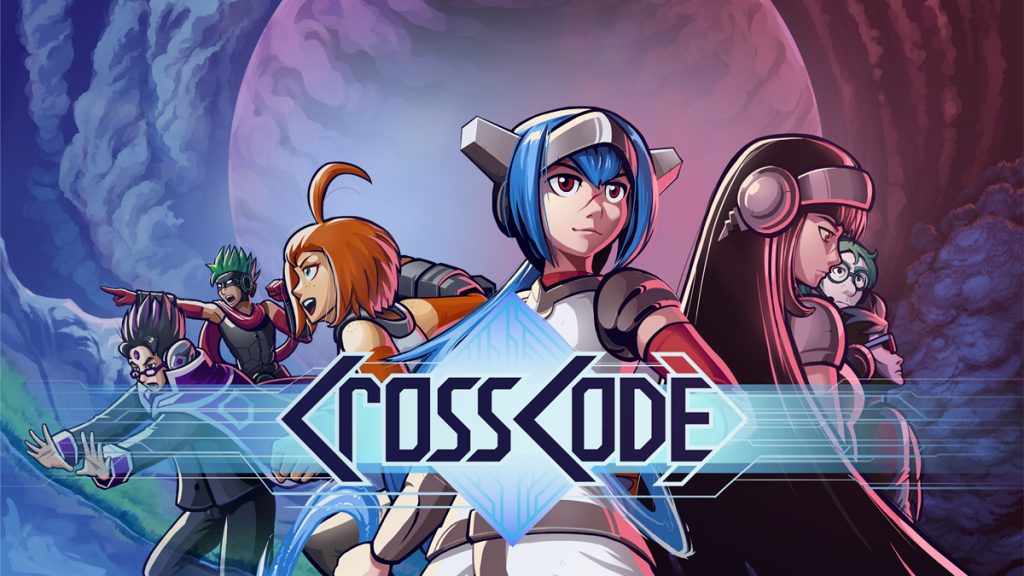 Out Today on PS4, Switch and Xbox One – Available digitally – Physical version Pre-Orders: ININ Games
Acclaimed PC action RPG CrossCode arrives on consoles today amid a flurry of phenomenal review scores. God is a Geek rated it 10/10 – and Metro have (perhaps prematurely) proclaimed CrossCode the RPG of the Year in their review.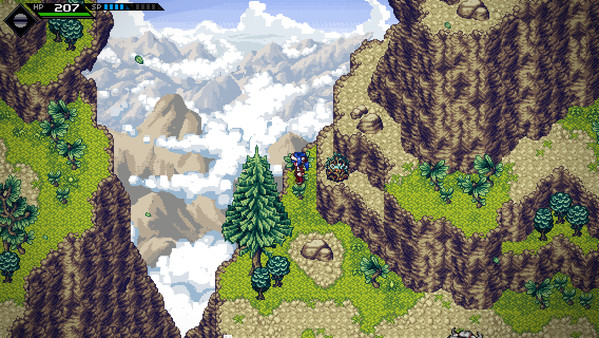 It's a phenomenal achievement for an indie RPG and it's a game that I can't wait to try out for myself. For those of you who collect physical copies of games, there's even a number of limited special editions that you can pre-order from ININ/Strictly Limited here.
Check out CrossCode's trailer below:
If you've enjoyed reading this – or any of my other content – it'd be much appreciated if you're able to share this article via social media.
I'd also be forever grateful if you're able to support me via: Ko-Fi.com/geekmid or PayPal – all of my work is provided for free and I earn no income from the blog, so any donations are gratefully received and assist me in keeping my writing dream alive.
Above all else though, thanks for reading – I truly appreciate it!
All donations are gratefully received and will help me keep the lights on here – as well as help to keep my writing dream alive! Please be aware though: there's no pressure. I just hope you've enjoyed reading my article!