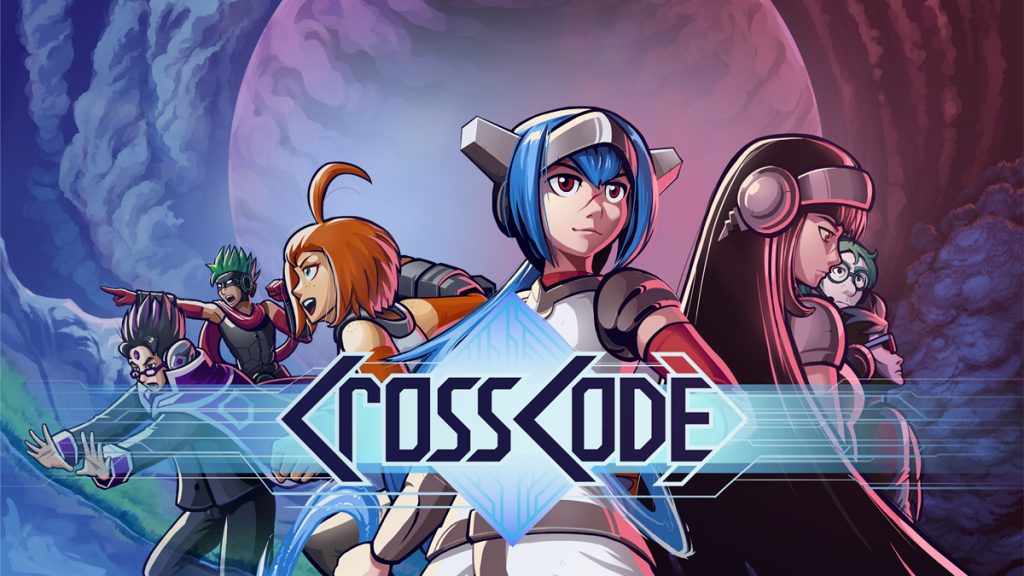 Out Today on PS4, Switch and Xbox One – Available digitally – Physical version Pre-Orders: ININ Games
Acclaimed PC action RPG CrossCode arrives on consoles today amid a flurry of phenomenal review scores. God is a Geek rated it 10/10 – and Metro have (perhaps prematurely) proclaimed CrossCode the RPG of the Year in their review.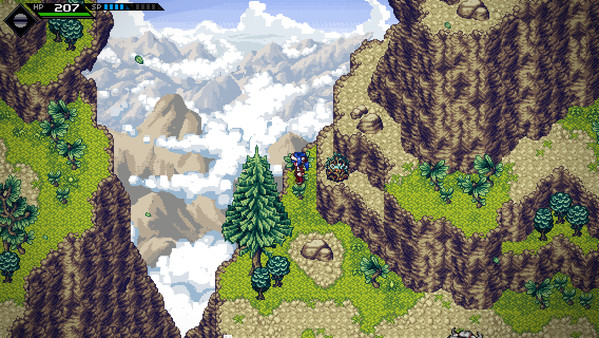 It's a phenomenal achievement for an indie RPG and it's a game that I can't wait to try out for myself. For those of you who collect physical copies of games, there's even a number of limited special editions that you can pre-order from ININ/Strictly Limited here.
Check out CrossCode's trailer below:
I'd be forever grateful if you're able to support me via: Ko-Fi.com/geekmid or PayPal – I earn no income from the blog, so any donations are gratefully received and assist me in keeping my writing dream alive, helping me to keep the website running and to bring you fresh new content on a daily basis. Thanks for reading – I truly appreciate it!
All donations are gratefully received and will help me keep the lights on here – as well as help to keep my writing dream alive! Please be aware though: there's no pressure. I just hope you've enjoyed reading my article!