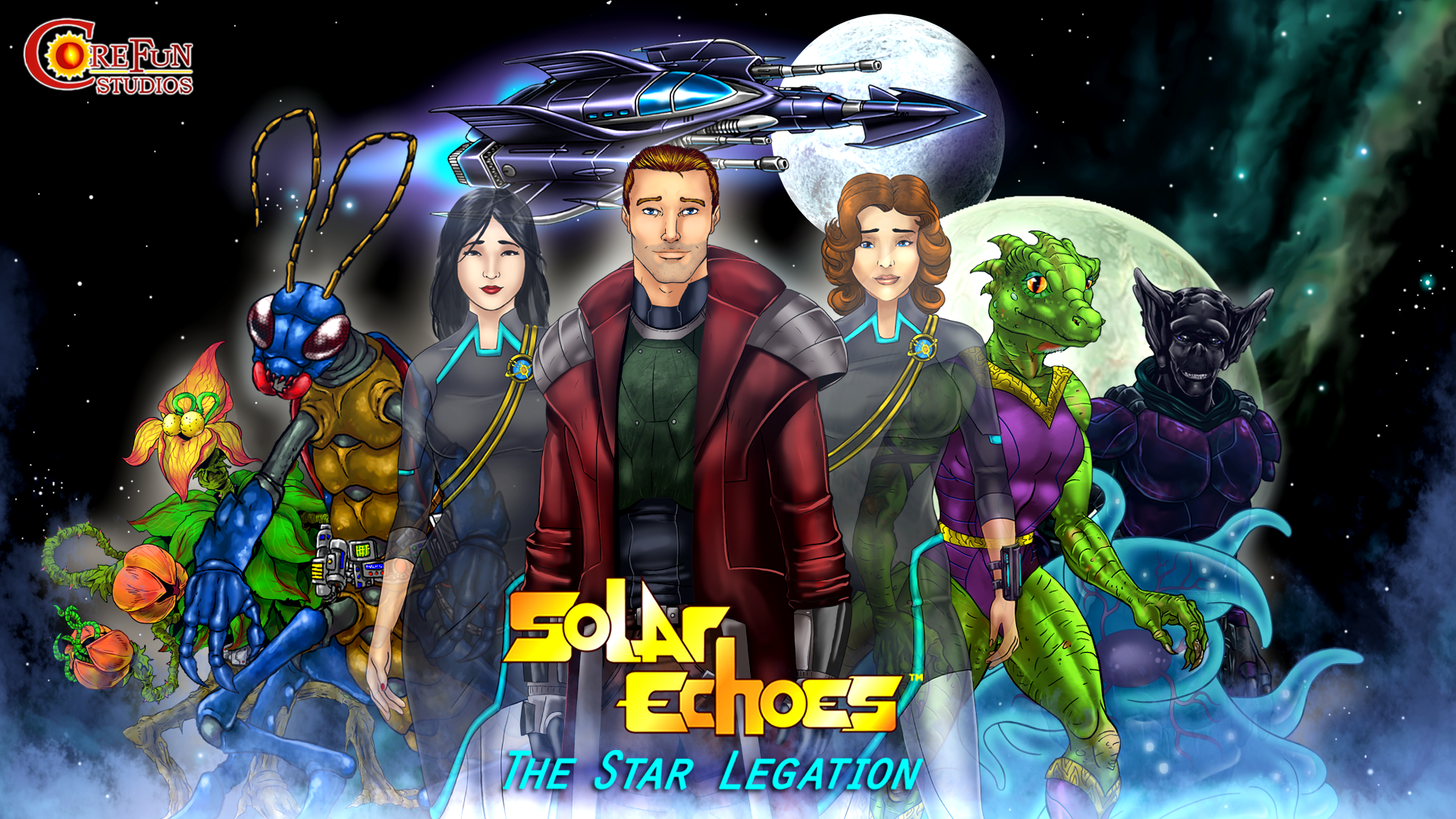 I first covered The Star Legation earlier this year after checking out the impressive and rather generously sized demo. I was very taken with how well written the game was, as well as the variety on offer with the look and feel of the characters you interact with along the way.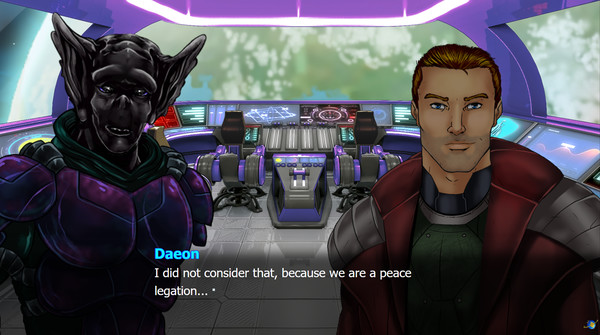 The Star Legation is currently seeking funds on Kickstarter to add further life to the game via professional voice acting, which would make the game an even more complete experience. The work that's already gone into the game's worldbuilding and character histories is already extremely impressive – even more so considering that it's the work of a one person development team. To add to this, there's a nice feel of customization when setting up your character before you embark on your intergalactic quest of unification, which can see you conducting conversations at a diplomatic level with some nicely unique alien races, as well as conversations on a more personal – sometimes even romantic – level with other crewmembers.
You can check out and back the game at the following link to its Kickstarter page – and the game's demo can be downloaded from Steam here. The Star Legation is due for release in 2021.
I'd be forever grateful if you're able to support me via: Ko-Fi.com/geekmid or PayPal – I earn no income from the blog, so any donations are gratefully received and assist me in keeping my writing dream alive, helping me to keep the website running and to bring you fresh new content on a daily basis. Thanks for reading – I truly appreciate it!
All donations are gratefully received and will help me keep the lights on here – as well as help to keep my writing dream alive! Please be aware though: there's no pressure. I just hope you've enjoyed reading my article!