Releasing at Christmas, Dungeon Dreams is looking incredibly promising. Fusing elements of JRPGs, dating sims, life sims and even town building elements, developers DDreams Games promise 90+ hours of gameplay, roguelike elements, a non-linear plot, an open ended quest system and lots more besides. It's incredibly ambitious, especially for a small studio production.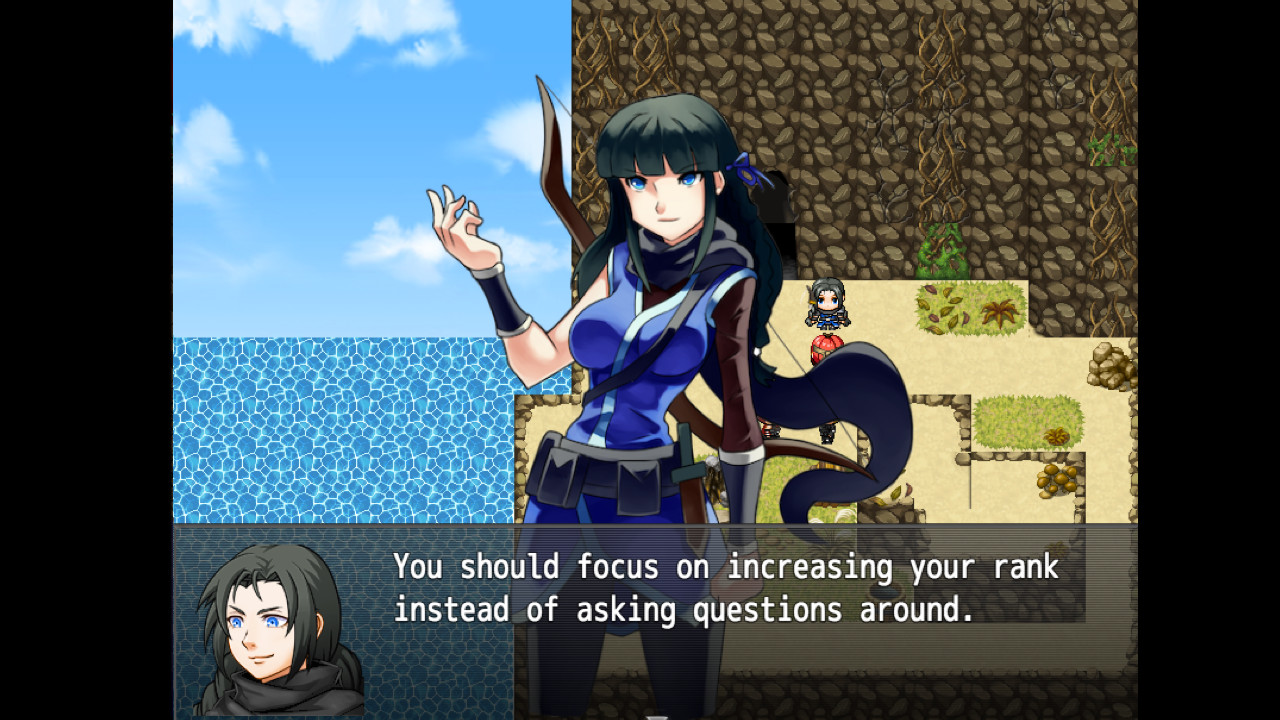 Having been fortunate enough to play a little of the game so far, I can tell you that it's a really polished and surprisingly deep experience with many different mechanics. It has a great pixel art style and some beautifully painted artwork in character portraits and loading screens. The writing is strong and the soundtrack is phenomenal. The music features many varied, character specific themes throughout; this is one aspect of indie games that can sometimes be overlooked, but I'm pleased to report that's not the case with Dungeon Dreams.
Hopefully, I'll be able to give more complete coverage of the game as launch approaches; I'm certainly looking forward to getting to know the characters and getting to try out all of the different gameplay mechanics for myself.
You can check out more screenshots and footage of Dungeon Dreams – and add it to your wishlist – on Steam now.
If you've enjoyed reading this – or any of my other content – it'd be much appreciated if you're able to share this article via social media.
I'd also be forever grateful if you're able to support me via: Ko-Fi.com/geekmid or PayPal – all of my work is provided for free and I earn no income from the blog, so any donations are gratefully received and assist me in keeping my writing dream alive.
Above all else though, thanks for reading – I truly appreciate it!
All donations are gratefully received and will help me keep the lights on here – as well as help to keep my writing dream alive! Please be aware though: there's no pressure. I just hope you've enjoyed reading my article!