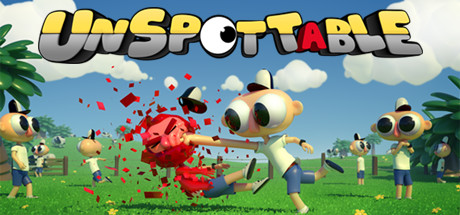 I played quite a few demos as part of the Xbox Summer Game Fest, many of which were games that I'm very keen to get my hands on when they're released.

One that had flown under the radar for me until I tried the demo was Unspottable, which is honestly one of the best local multiplayer games I've played in years. I've always been a big fan of local multiplayer games, having spent countless hours playing games such as Bomberman, Mario Kart, Goldeneye and Mashed with friends – and Unspottable is a game that can, on the strength of its demo alone, stand proudly alongside every one of those experiences as a game fine tuned to provide maximum fun with up to three friends at a time.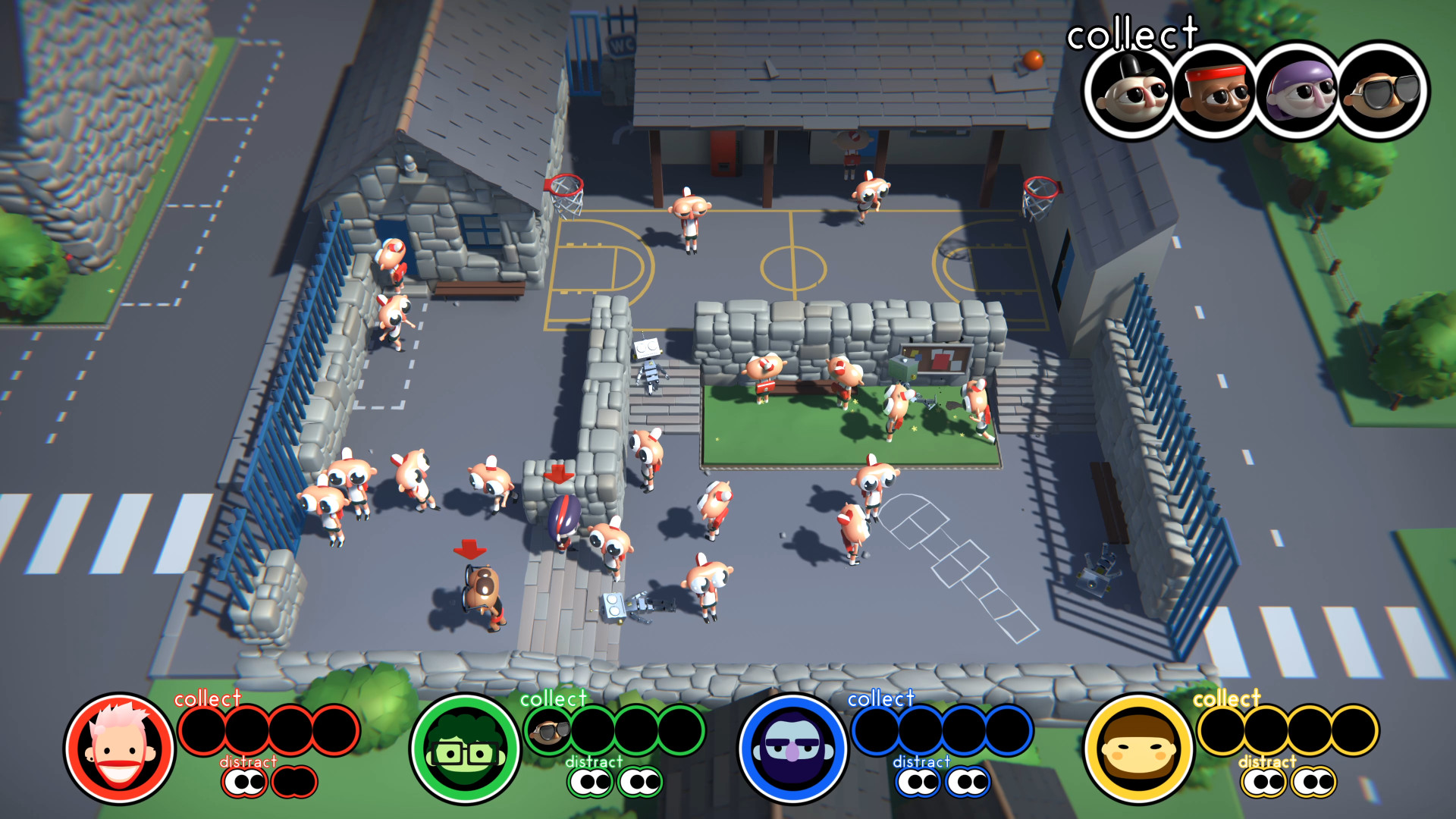 The premise is this: you and your friends are dropped into a stage containing AI characters wandering around – and the idea is for you to find the other players and eliminate them before they do the same to you. The catch? Everyone looks identical until they're eliminated, so the first task is to work out which character you're controlling, then fake being an AI-controlled character until you can suss out where your opponents are – then take them out as quickly and stealthily as possible – with the aim of being the last human standing!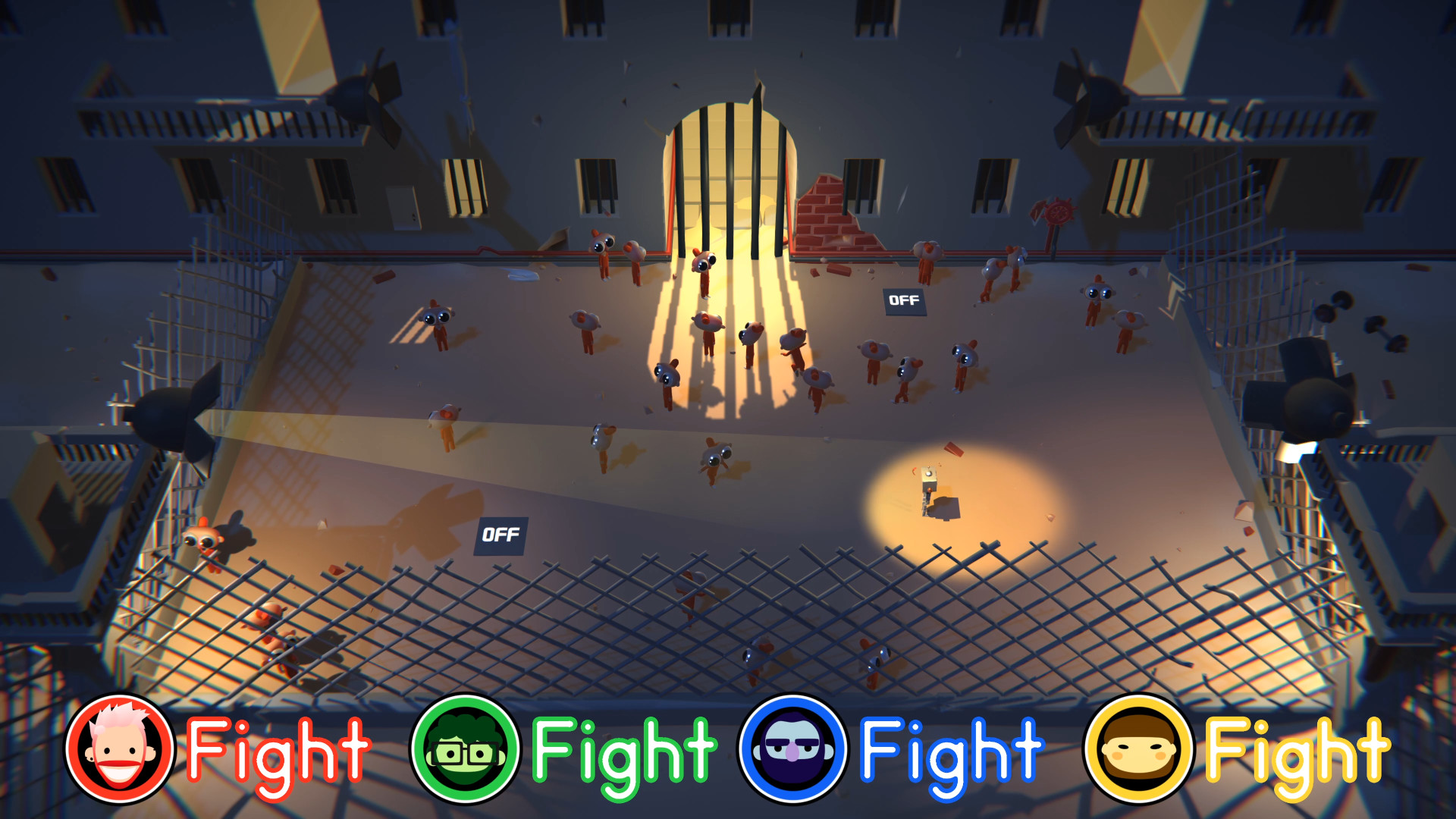 It's ridiculous, hilarious fun. Different stages add quirks to the basic rules, such as spotlights in the prison that reveal who's human or AI with a tiny, brief visual clue, or the sushi in a restaurant providing an alternative way to win. It's all so intuitive, accessible and very, very addictive.
Though the Xbox One demo has now expired, you can try the game out via Steam – and if you have the chance, I can't recommend it enough. It's an absolutely fantastic premise, executed wonderfully. I can't wait to get hold of the full game when it releases – on all current gen consoles and PC – later this year.
Enjoyed what you've read? Want to support my blog? There's no pressure of course, but every penny helps to keep this site running, as I earn no income from my writing here. If you did want to support the site and my writing, you can do so at either of these links: Ko-Fi.com/geekmid or PayPal. Any donations are truly appreciated, but so is the fact that you took the time to read my articles. Thank you so much!
All donations are gratefully received and will help me keep the lights on here – as well as help to keep my writing dream alive! Please be aware though: there's no pressure. I just hope you've enjoyed reading my article!