Just as yesterday was the first time in a long time that I've looked at my recent Game Pass Adventures, I've not done a round up of my articles for quite a while either.
It's always useful for me to take a look back at what I've covered too, because I seem to be able to cover quite a bit in a short space of time. What have I looked at over the previous week?
Cities: Skylines – The Board Game
Though not without a few issues – mostly relating to a sky high difficulty level for its Tutorial Scenario (which is a really big mistake in my opinion – it's very offputting to fail so hard when you're trying to learn the game) and some problems with luck of the draw being vital to success/failure at times – Cities: Skylines – The Board game is a fairly unique game in that its city building is done co-operatively. It has a nicely puzzly feel to building up the city in the limited space on offer too, not unlike a sort of co-operative, tabletop Tetris.
Though I still haven't played enough of Coffee Talk to give it a full review, I'm still really charmed by its easy going, chilled out gameplay. There's not much interactivity in its narrative, but I can't deny the appeal of being involved in the lives of the customers that frequent my fantasy Seattle coffee shop, not to mention getting to make drinks for them on request. A very relaxing experience and the perfect palate cleanser when playing more intense, action oriented games.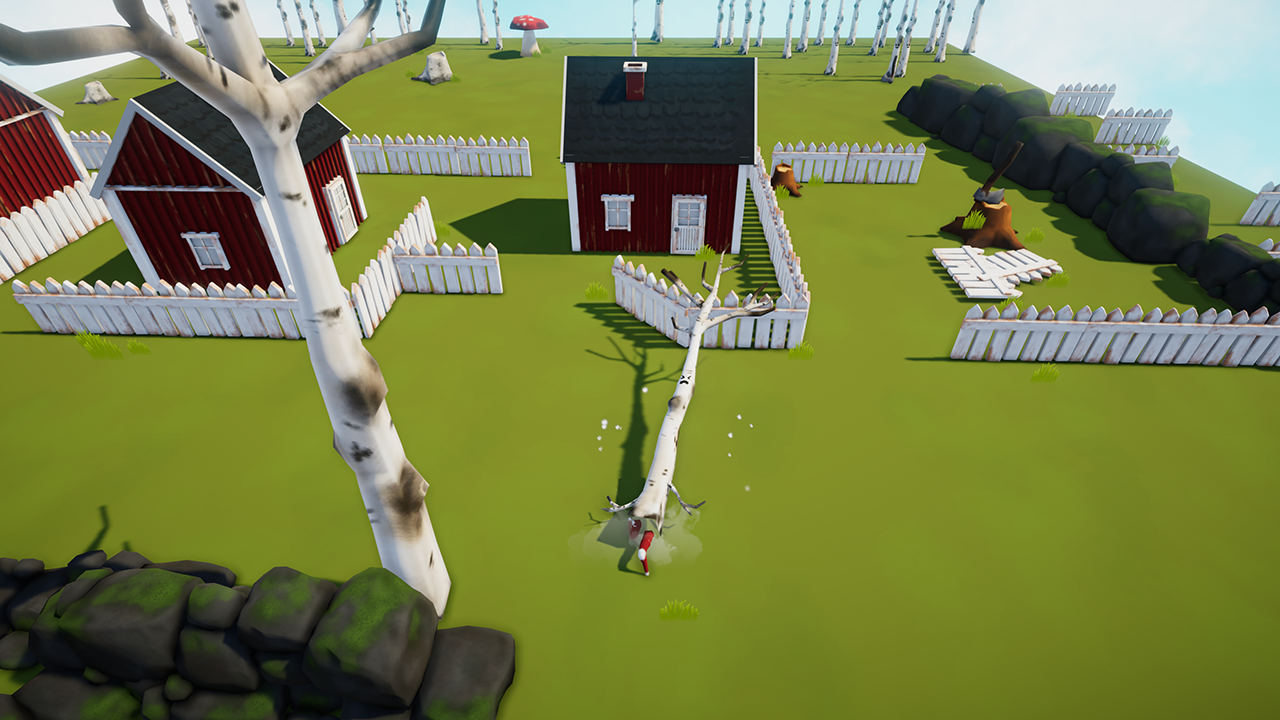 A strange, slightly cute, very brief game in which you control a tree – struggling against the laws of physics – to make its way across a field. As the name suggests, this one's an oddity but not without appeal – though it'll only last you a matter of minutes, it's a compelling few minutes that'll see you fail over and over again but still pushing your tree forward until you succeed…
Another board game focused article was up next; excellent Greek Mythology-themed 7 Fortunes reached its Kickstarter target – and I can't wait to try out the physical release, due at the end of the year. I had the honour of playing against the game's designer online and really enjoyed learning the ins and outs of the game.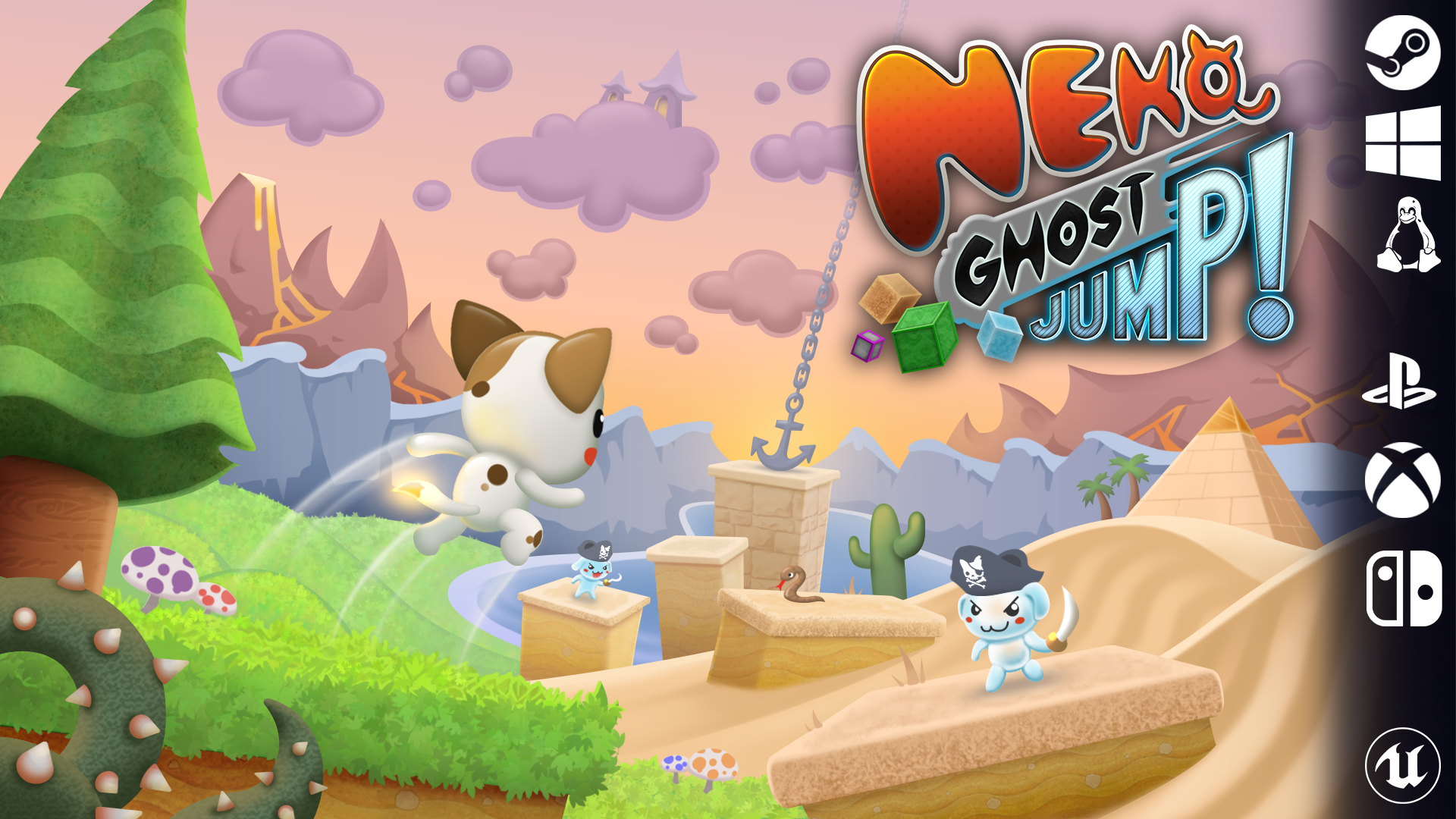 Currently live on Kickstarter, Neko Ghost, Jump! is a really fun little 2D/3D hybrid platformer that has a very cute visual style. With some appealing character design and an excellent central perspective switching mechanic, this game looks very promising indeed.
Currently the best board game I've played this year, Star Wars: Outer Rim is a satisfying sandbox adventure that takes you to the seedier underbelly of the Star Wars universe. It's an absolutely phenomenal game that gives you a lot of freedom to achieve your goals, with a real narrative feel to the gameplay. I can't recommend it highly enough.
Finally, my most recent look at what titles I've discovered and played via Microsoft's excellent subscription service. Minecraft Dungeons and Forza Horizon 4 (yet again!) were the highlights for me this week.
So there we are – a brief look at my last week of articles. More will follow this week, of course – I hope you're able to join me for what's sure to be another eclectic collection of posts!
Enjoyed what you've read? Want to support my blog? There's no pressure of course, but every penny helps to keep this site running, as I earn no income from my writing here. If you did want to support the site and my writing, you can do so at either of these links: Ko-Fi.com/geekmid or PayPal. Any donations are truly appreciated, but so is the fact that you took the time to read my articles. Thank you so much!
All donations are gratefully received and will help me keep the lights on here – as well as help to keep my writing dream alive! Please be aware though: there's no pressure. I just hope you've enjoyed reading my article!